Understand the Egg Donation Process and Risks
Thank you for your interest in helping other individuals or couples fulfill their dream of becoming parents.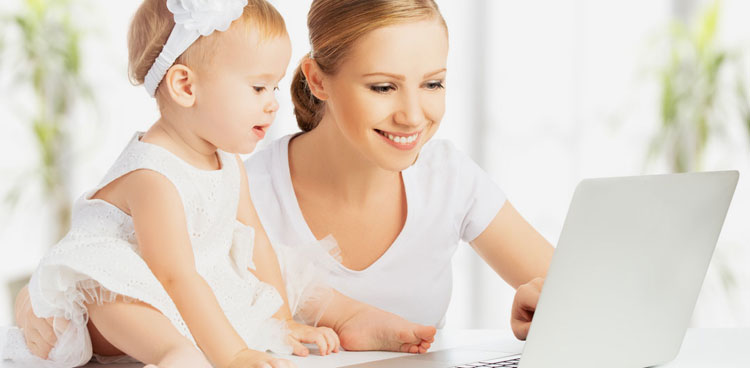 Fertility Egg Donation Procedure
As an egg donor, your eggs will be matched with a woman who is unable to have children using her own eggs. This is a process that takes approximately 6 weeks total time to complete. It involves a number of steps, obviously involving people in the medical community, our organization, and others, to ensure exact results with the maximum chance of success and minimize risks to you. And yes, there are some potential risks, which we will be going over with you in the utmost detail, to make sure you're totally informed in all aspects of this process. We will guide you and work on your behalf every step of the way.
After completing the Pre-Registration Forms, someone from our staff will be contacting you and setting up an appointment. You can certainly contact us with any questions.
There are steps that you need to take to help a family achieve their dream. After a match between you and prospective parents occurs, you will have to be screened by a medical clinic chosen by prospective parents. As required by the FDA, blood tests have to be taken to test for communicable diseases, as well as ultrasound and other blood tests to check your egg supply. You will also have to go through a psychological screening to make sure that no undue influence was put on you and that you understand the egg donation process thoroughly.
You will not have to pay for any of the psychological or medical exams; it is all the responsibility of prospective parents. Once you pass the screening process, the process begins. You will have to start taking drugs prescribed by the clinic at the time of synchronization of your and prospective mother cycles. You will have to commit yourself for the early sonogram and blood work appointments for approximately 2 weeks.
During the egg donation process, you will have to abstain from sexual intercourse in order to successfully complete the process which will result in retrieval of eggs (you will be under anesthesia during the retrieval process) and finally transfer of embryos into the intended mother uterus.
The clinics' egg donation coordinator will go through all of the necessary steps with you. A coordinator from Rite Options, Inc. will assist you as well in every step of your way
If there is traveling involved and you consent to it, all travel expenses are the responsibility of an intended parent. All travel arrangements will be made through Rite Options, inc.