Be an Egg Donor, help others & get ​compensated up to $35,000+ for each Egg Donation Program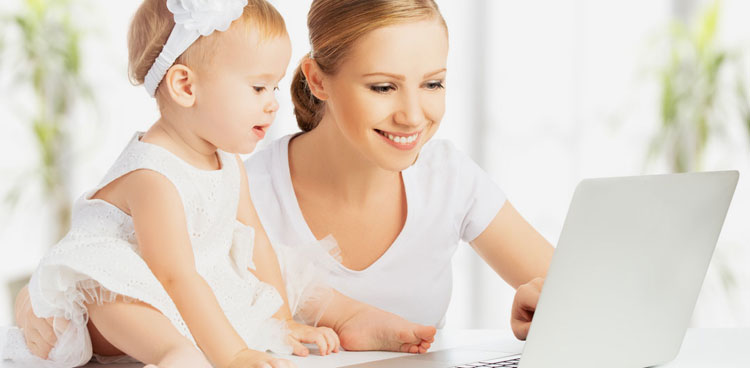 Egg Donor Compensation
Your egg donation compensation check will be mailed to you within approx 5 business days of your retrieval. The compensation is for the time and inconvenience that you have experienced during the cycle and not for the number of embryos you helped to create. For most couples, prospective parents the financial cost of the egg donation process can be the largest expense in their lifetime. Therefore you must take this process very seriously and commit yourself to this unforgettable and most rewarding experience of your life.
Thank you very much for your interest in helping others. Please do not hesitate to call, e-mail, or write to us. We will be very happy to answer any questions you might have related to egg donor pay or compensation.
The average egg donor compensation is between $10,000-$40,000 and in some instances, it can be less or more. We offer a "refer a friend" program to all our Egg Donors, please call us for details.
If you're ready to get started - Please create your account with us - Egg Donor Registration, and complete the Pre-Registration Forms.
Best of luck to you!